( 4 Votes )
09 - Bleeding Romance
4.0

out of

5
based on
4
votes.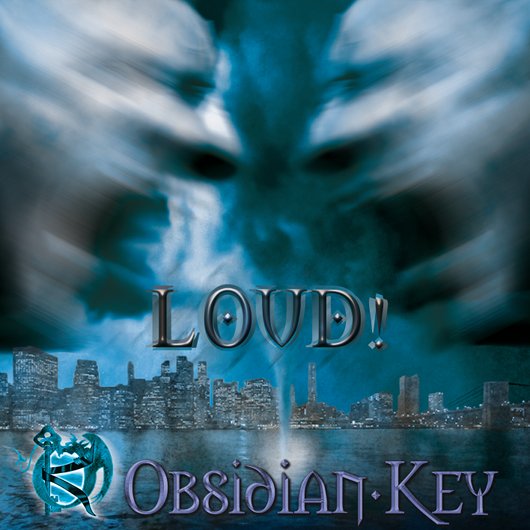 Music: Sonic V / Lyrics: Sonic V
First Released: 2012
"The blood is the life!
The blood is the life!
Vlad:
I'm the Prince of human fears
Lord of a world where there's no light

I've traveled across time
Feeding myself in the night

But tonight I have seen you again
memory from my past human life
I've no heart, but you're still inside of me
And the pain has started again

In your eyes I still see her light
shining as she is back to life

Her death became my damnation
And your heart is now my salvation

And the passion that runs in your veins
burns me like the sun's flames
The love that shines from your eyes
has caught me I can't deny

Vlad & Mina:
You are my Innermost Desire…
- I'll not lose you this time…
You are my Innermost Desire…
- And now you're back on my way
You are my Innermost Desire…
- I'll give you eternity
I want you more than life itself…
- What is life anyway...

Jonathan: Doctor, she looks very ill…
Van Helsing: She is not ill. HE is here and he wants her, this… is his curse!

Renfield: The master will come, and he has promised to make me immortal!
Jonathan: We need to find him…
Van Helsing: We must find him before it is too late!

Mina:
I feel like I've known you forever
and I don't know why

Vlad:
Yes, we've always been together
In the eternity of our love

Jonathan:
I don't know where you are now
My heart is bleeding from the pain

Mina:
But there's something in your eyes
I don't understand
With my love for you I feel the fear

Vlad:
This is my nature now
no one can do anything
but you can join me in my eternity

Mina:
What is eternity without love
What is life anyway
I can't feel your heart
You can't feel my pain
And there's no light in your reign

Vlad & Mina:
I don't want to be here
I don't want to feel this
coldness in my soul.
I want to feel the sunshine of love
running through my veins!
running through my veins!
running through my...

Renfield: Master we have to leave the sun is rising…"

This song was freely inspired by the original Bram Stoker's Dracula book, it is not related or connected to the author or the publishing company in any way, nor it represents a violation of respective copyrights.