Beautiful Prog Rock track - A Gift Of Wings
( 14 Votes )
Beautiful Prog Rock track - A Gift Of Wings
5.0

out of

5
based on
14
votes.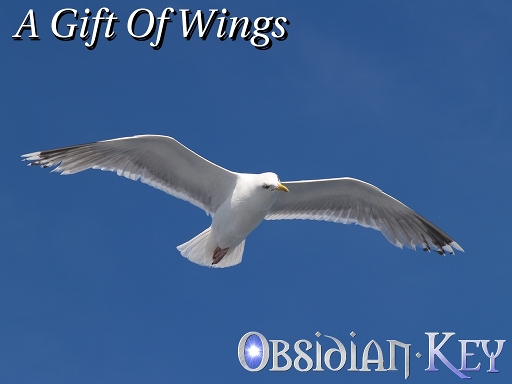 New Prog Rock track released for streaming!

"A Gift Of Wings", this beautiful track, from the forthcoming album "LOUD!", has been inspired by my dad's love for freedom that everyone can breathe ( especially when going up on mountains still free from human technology and from our society or in big natural spaces ) and the amazing gift he made to me by teaching me this love when I was just a child. Obsidian Key PT6M35S.
I hope you'll enjoy the feeling that comes from listening this track.


When I was a child my father was used to bring me up to the beautiful mountains of my region (Abruzzo in Italy) every weekend and teach me how to listen the immensity and the spirituality that fills these special places.

The track title comes from the namesake book from Richard Bach (the author of "Jonathan Livingston Seagull") "A Gift of Wings" which I thought is the best phrase to describe the song and it is my way to say thanks to my dad to have given me that beautiful gift of love for freedom.

For me this is a real gift of wings that every child on earth should receive from their parents.

I tried to transfer all these emotions in music and I hope I have reached the goal, as always thank you for listening and for your unvaluable support!
- Sonic
Here you can listen the track: