New Prog Metal track's snippet released for Internet streaming - Empire Of Madness ( The Rise of Fools )
( 13 Votes )
New Prog Metal track's snippet released for Internet streaming - Empire Of Madness ( The Rise of Fools )
5.0

out of

5
based on
13
votes.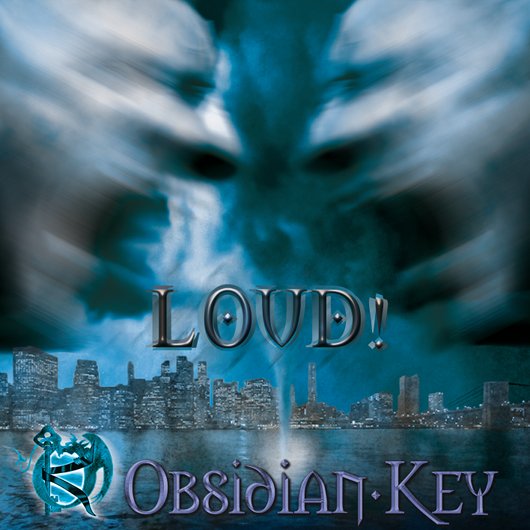 From the forthcoming album "LOUD!" here is a snippet of a new Epic Prog Metal track, titled Empire of Madness, for internet streaming and sharing.
Obsidian Key
PT2M35S
.
Empire Of Madness is featuring Hauron Kerty (Death Metal voice parts) and Glo Harmonee (Ethereal/Soprano voice and back vocals)
Hope you'll enjoy it and comments are very welcome as always!
Track Info:
Title:
Empire of Madness (The Rise of Fools) - Snippet
Executed by:
Obsidian Key
Genre:
Progressive Metal
,
Progressive Rock
,
Art Rock
,
Free Rock
Set in the ancient imperial Rome, as the title clearly state, "Empire Of Madness" is a track inspired by recent world-wide financial disaster.